Would you Like to Boost your Email List Subscribers?
Gather Grows your List & Sales Like No Other Tool
" In the first 7 months of installing the app, we generated $100,000 in orders from customers who signed up through Gather. Gather continues to help us grow our store. "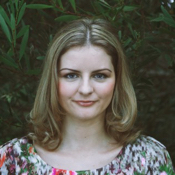 What Makes Gather So Uniquely Powerful at Building your Subscriber List?
It is the only tool that combines:
Supercharge your subscriber list growth with smart Exit Intent email capture popups, customer-to-customer referrals automation, and coupon distribution.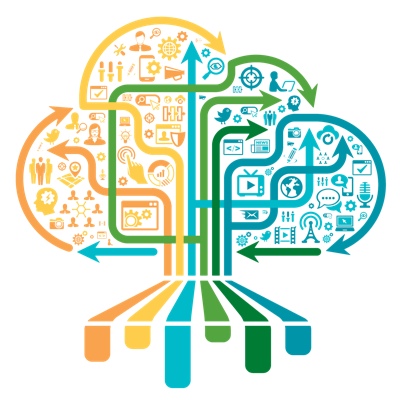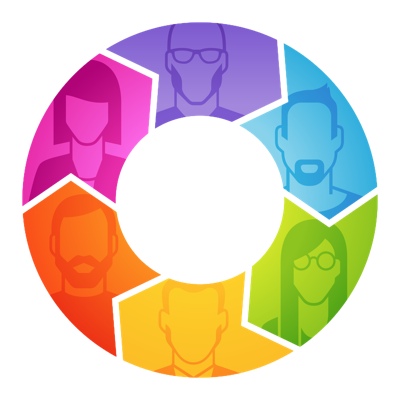 Gather is easy to use. You can be up and running in as little as 60 seconds.
No coding required.
Gather is built in close collaboration with many business owners and managers.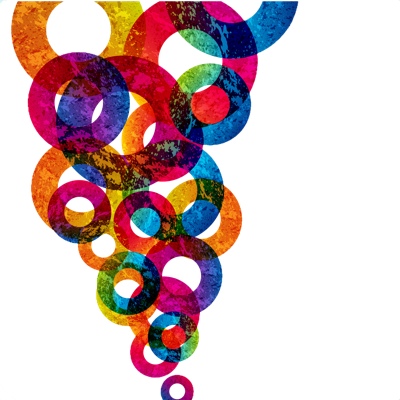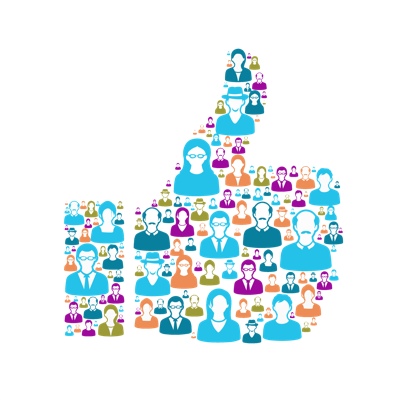 It is engineered with best practices from Customer Behaviour Science.
Don't take our word for it. Here's Gus from VonRoutte
Never had so many email subscribers on @vonroutte as with Gather. Perfect performance and fantastic support!

— Gustavo Agra Cruz (@gustavoagra) May 30, 2017
As Featured on the Shopify App Store, April 2017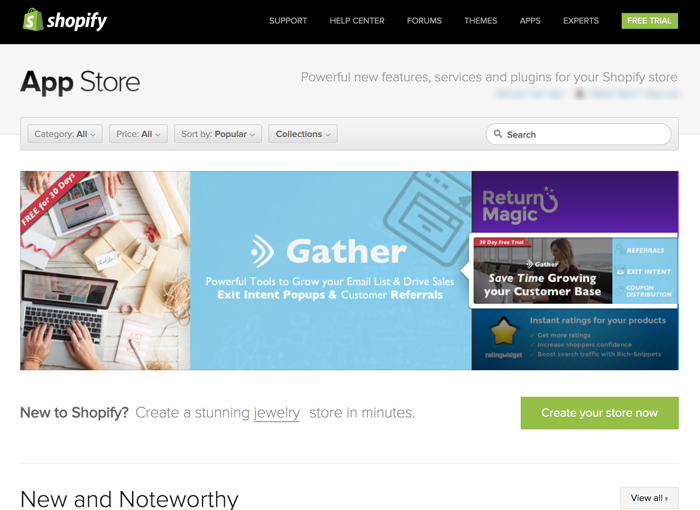 Next...